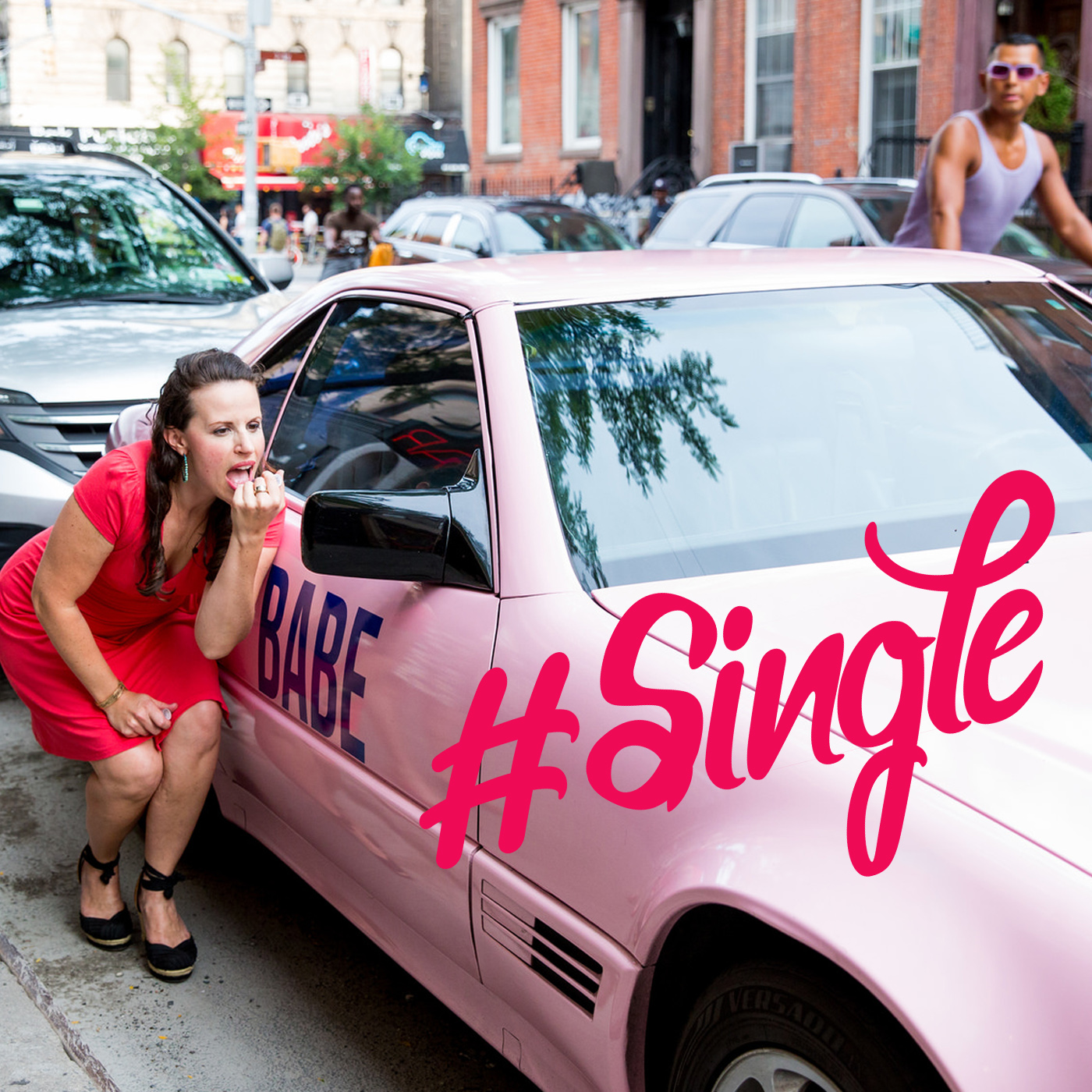 My single guest this month is Annie, a wine enthusiast and educator, and we agree on two things:  first, dating apps suck, and second, the 1984 classic adventure-comedy film "Romancing the Stone" is one of the best rom-coms of all time. 
The problem of course is the set up: like a lot of unwitting screen heroines of her time, Kathleen Turner plays a woman who was guaranteed a drab existence until her life is suddenly transformed by the entrance of a stubborn and lonely man who also happens to be handsome and adventurous.  They hate each other and they endure each other's company until one day they realize they're mad about each other and they can't live without one another.
Listen. In 2022, each of them would have thrown in the towel and gone back to swiping before the first day of silent treatment was even over.  Adding to this, as we get older, dating gets harder because we are simultaneously becoming more specific about what we want our own lives to look life and we're less open to say, going on crazy adventures in Columbia.  But also our barrier for what is "okay" - that is, decent and acceptable behavior - becomes a lot stronger and tougher to ignore. 
So what's a complex (and a bit nutty) single badass female gonna do?  We discuss aging, app dating and more.  Pour yourself a glass of vine and be sure to stay to the end where we dish out some tough feminist advice to our VOP!