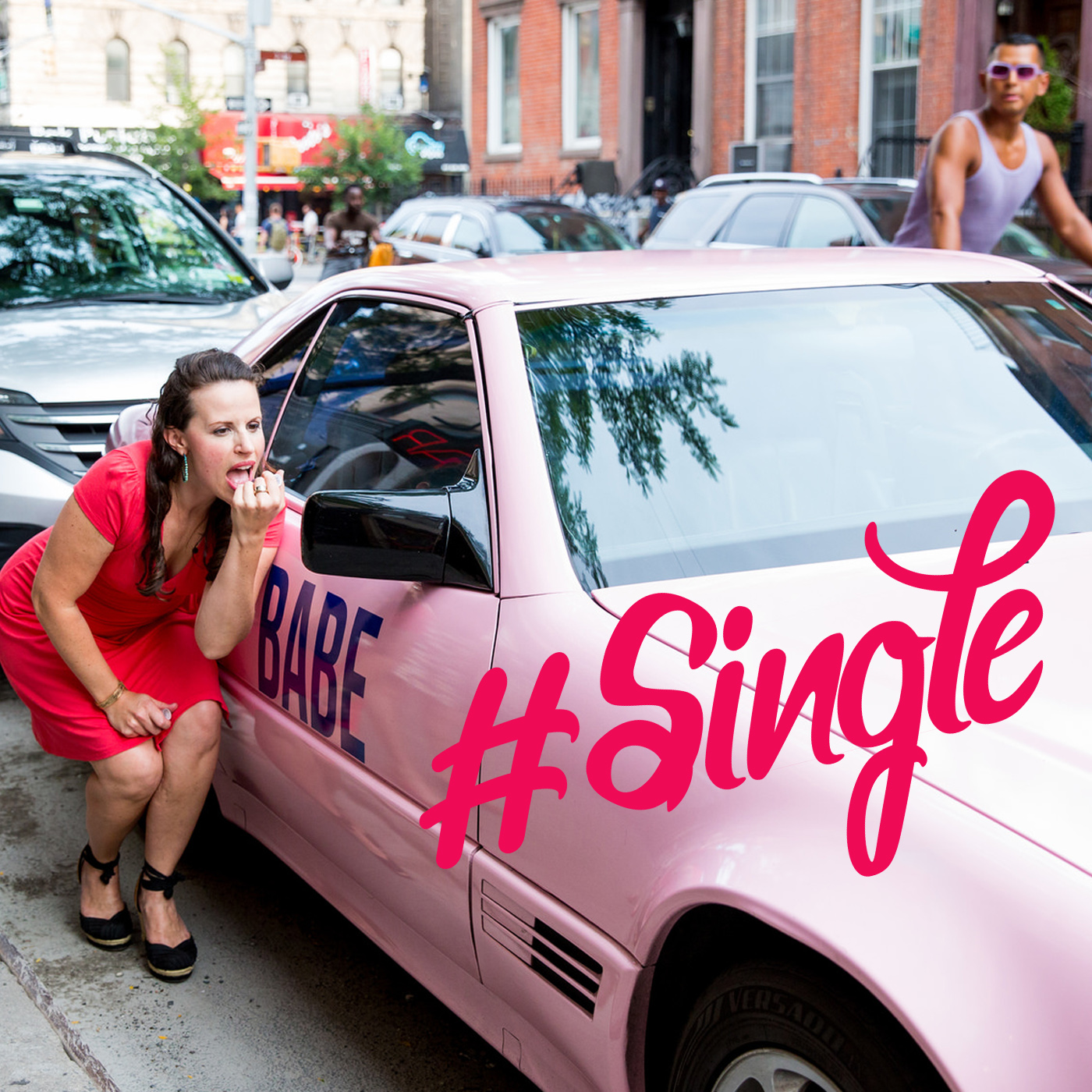 #single is going international y'all!!  It's our very first episode featuring a single guest from another country and we're so excited to get down and dirty about dating in other cultures.  Jeane, originally from Singapore, is a New Yorker celebrating her 10th anniversary here (woohoo!), and invited her friend Govin from Malaysia to join us virtually - and there is *such shade* thrown between a Singaporean and Malaysian it's a good thing everyone is sheltering in place in their homes!! haha
Jeane brings a unique perspective of dating, from her upbringing in Singapore to six years in Australia, back to Singapore and now residing in the US, but of course a lot of universals remain, like... oh, getting set up by your mom on dates and wondering why the hell guys who like you criticize you for your looks???  LOL.  We also talk about how our parents' relationship influences our dating fears and expectations as adults.  If your parents have a rocky relationship, does that shake your core belief in finding happiness for yourself?
We hope you dig this cross-Atlantic episode and we WANT MORE, so if you're living in another country and single, hit us up!!!!!