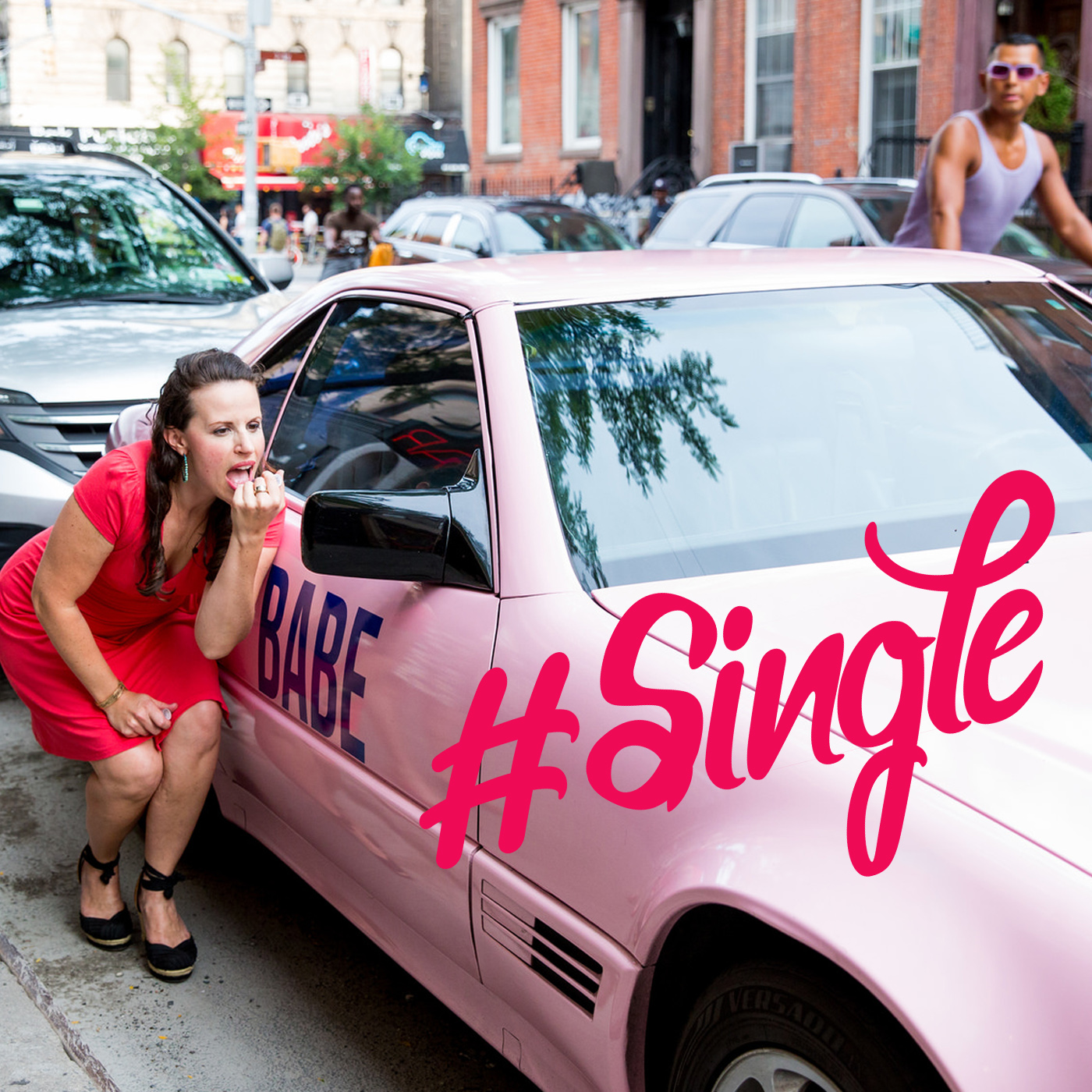 Next up in our creativity series is Alexandra Laplante, a queer writer/ performer who talks about her journey from monogamy to cheating to polyamory in a solo storytelling piece called "Unconventionally Intimate" which in pre-pandemic times was staged and performed in people's apartments around NYC!
Alex shares her incredible story with us of how she used writing and ultimately performing to help her become honest and open with her sexuality and her core truths, and ultimately find peace with how she wanted to live her life.   She created this show because she believes there needs to be more representation of shame-free female sexuality, non-monogamy and bisexuality/ pansexuality in performances (and let's be honest, the world) and by crafting an intimate, private experience she invited people to let down their walls, be curious, and ask questions ... both to her and to themselves.
She's a fierce advocate for better depictions of non-traditional relationships in theater and we can't wait to see what she's cooking up next!
Learn more about Unconventionally Intimate here.