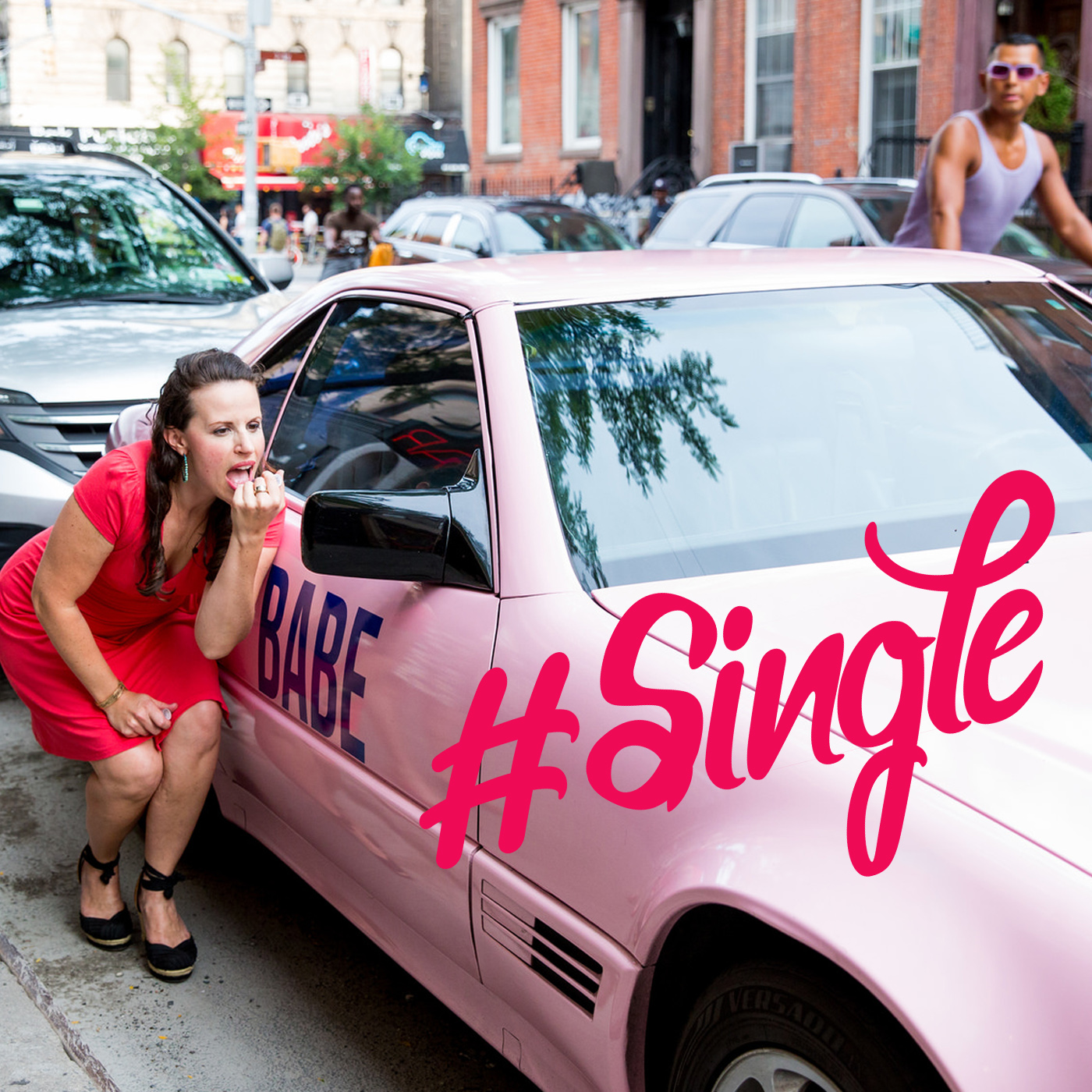 It all started with a story of getting picked up while walking down the street, leading to the innocuous question by Josh (our VOP): "How do I approach a woman in public without scaring her or offending her?"
If you listened to our last episode, you'll learn that I went on a solo group trip with Flash Pack to Peru in July, and there I met singles Elizabeth and Josh, who I got to have a lively conversation with over dinner one night in Urubamba.  It's totally scary to approach a stranger in public and ask them out on a date, but Elizabeth and I believe that half the time we have to give men the permission, letting them know that it's okay to approach us and ask us out - if done respectfully.  Thus: societal chicken.
Along the way we discuss the difficulties of being a career-driven women who has spent a good portion of her life in training or in school and hasn't prioritized dating, and the wins and losses that come with that choice, as well as the shortened timeline all adults in their late 30's and 40s experience whilst trying to date.
Lots to chew on in this reprieved Peruvian dinner convo!  We love to hear your thoughts - drop us a DM or comment & let us know your thoughts!