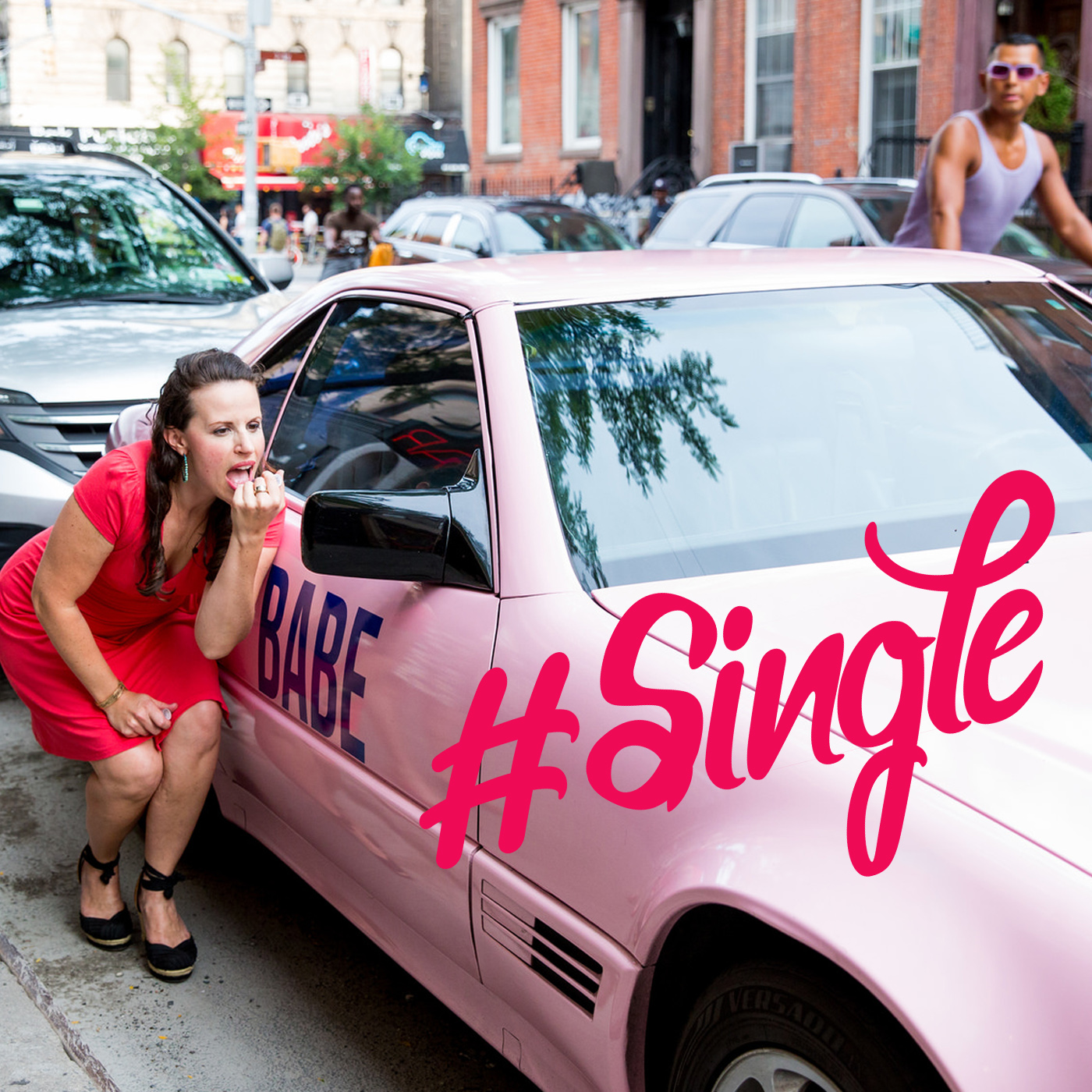 YOU GO GIRLFRIEND!!!  We're throwin' it back to the 90's in honor of my birthday this month and the 30th anniversary of It's Just Lunch, a multi-national matchmaking agency founded in 1991 by a busy, professional woman who wanted to make it easier for professionals to date.
So, what was working with a matchmaking agency even like in 1991 when the internet was a baby?  I talk with VP of Sales Sandra Hatton to discuss the biggest thing that has shifted in our culture of dating in thirty years:  verification.  Dating has gone from someone you know (or who knows the person you want to know) to a field of strangers.  And alllll the behaviors that now come with that reality.
Stay tuned till the end where Sandra and I play a game called Dating in 2020 or 2000? .... and Sandra fails epically.
Learn more about It's Just Lunch here!