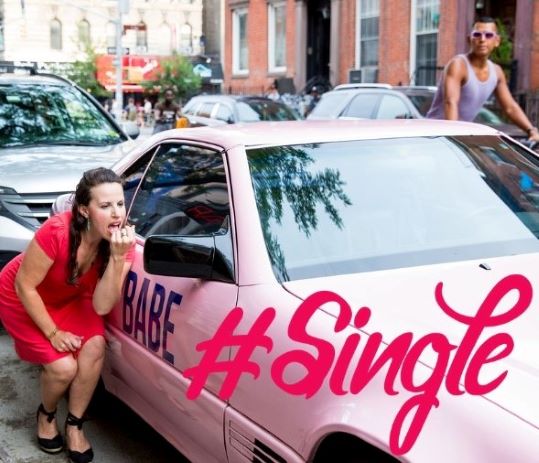 Hello Single World!  Thing have been a-changin' here at #single.  The first thing you'll notice is that we've gone from two hosts down to one.  What can we say?  Even podcast hosts don't stay together forever.  Womp-womp.  We'll miss you Traci!!
So to excuse our being MIA in your lives all summer, we've got a special treat:  This episode features dating coach Rachel Moss of online dating coaching site A Good First Date to give all our listeners her tips and tricks on what makes a successful dating profile and how to approach dating so it's most effective for the both of you.  And then Jeanette gets in the hotseat and allows Rachel to give her some live one-on-one coaching which is interesting because this episode's V.O.P is someone she went on a date with!
Duhn - duhn - duhn!!!!
What will happen when Rahul is confronted with the real reason Jeanette didn't want a second date?  How awkward will this conversation be?  Will Rachel be successful in shipping them back together?  Listen in and find out!