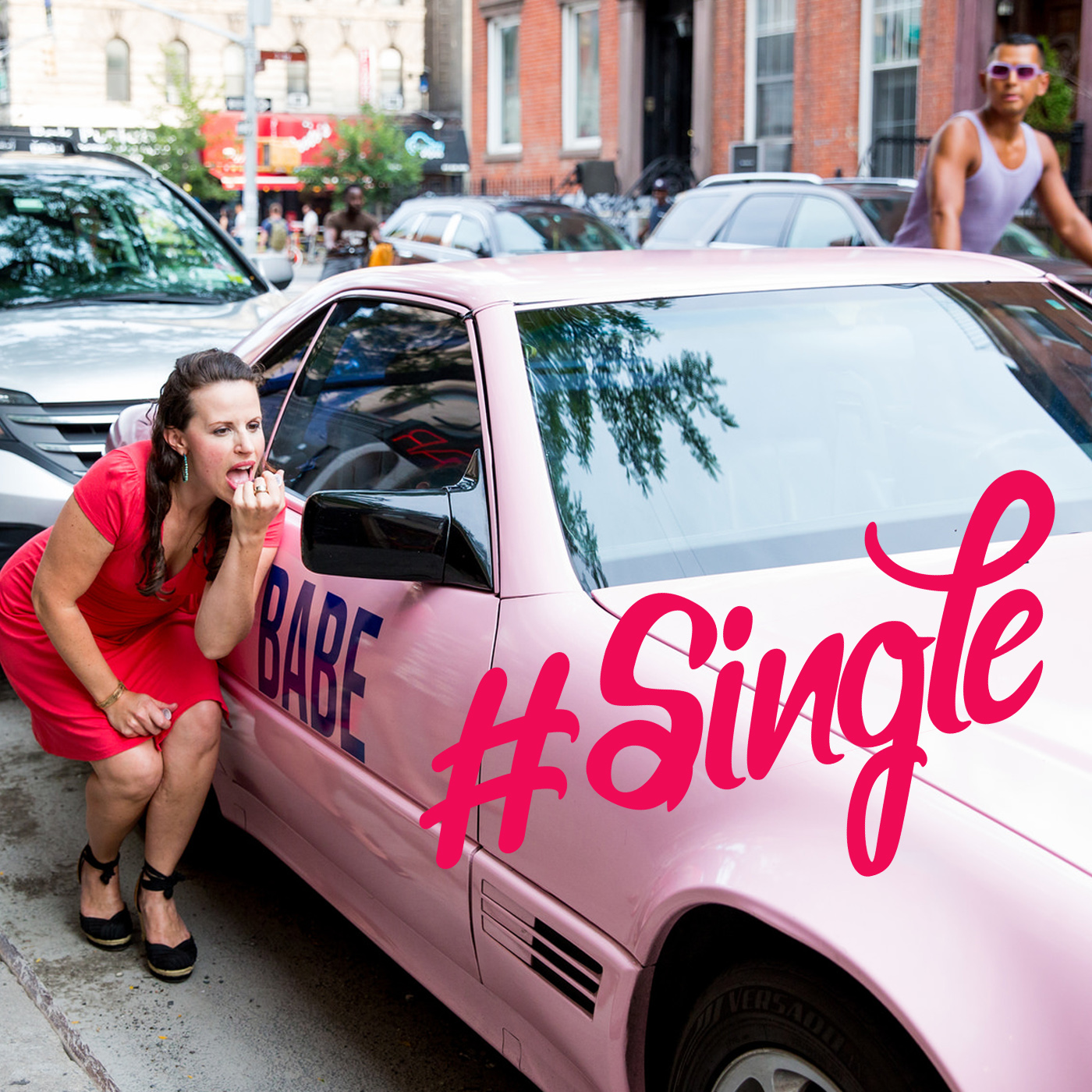 Dating's only tolerable if we can laugh about it, right? (I mean. . . you are listening to this podcast, after all)  So for the second October episode of #single (recorded October 31st, because being single is the spooooookiest costume of all) I decided to bring in two professional comedians who have made us laugh based on their own horrific experiences of dating online to talk about what it is about live performance that makes this content so relatable, as well the process of taking something potentially negative and using it as a creative mechanism to connect with others in a shared experience.
Also, we talk about the dating sub-sect of colonial reinterpreters and if butter-churning women have got you craving some period costume. . .  please email us.
Robyn Lynne Norris is the creator of #Date Me: An OKCupid Experiment, where she and co-writer Bob Ladewig cooked up 38 "undateable" profiles.  What started out as a cathartic way to express fears around her own singledom and "undateability" quickly spiraled into an exploration into all that humanity has to offer in the single world.  The show ran for three years in Chicago and just recently ran for ten weeks in NYC.  She currently lives in Los Angeles where she teaches and peforms at Second City Hollywood & M.i's Westside Comedy Theater.
Andrés Govea is a Brooklyn-based stand up comedian.  They have been featured at Brooklyn Comedy Festival, Brooklyn Comedy Collective, Union Hall, and has been a featured guest on Chris Gethard Presents as the "Sexy Talk" rep, a phone-in segment where people call in to share sex & dating stories.