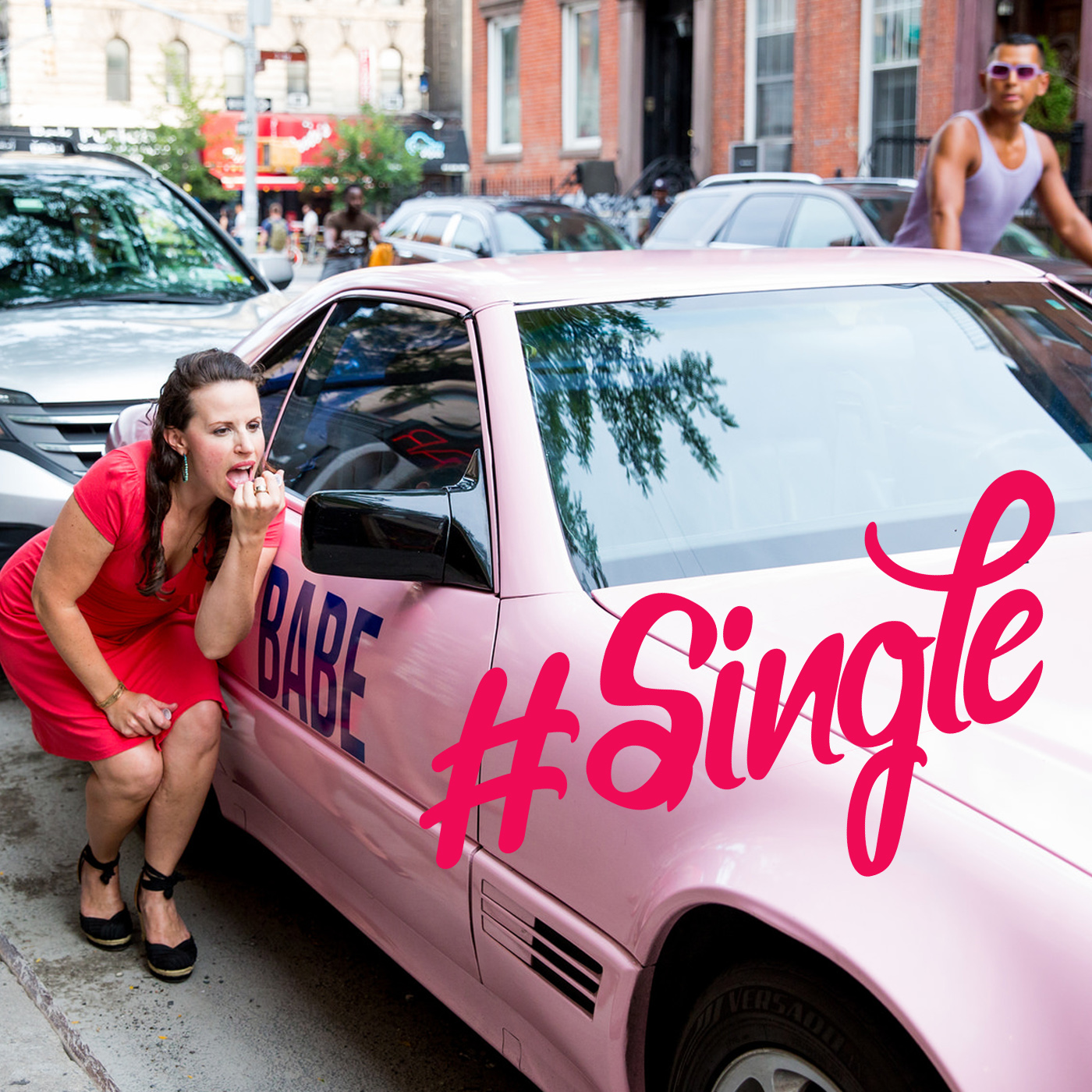 Guru (Sanskrit: "venerable") in Hinduism, a personal spiritual teacher or guide.
Our guest this month is Priyanka, who may not know this but is officially becoming the love guru of #single.  Full of wisdom, confidence, conviction, and inner strength, this powerhouse Indian feminist knows what she wants in life and in a partner (whether they be alive or dead).  Through an incredibly rich international upbringing she has navigated all the highs and lows of dating, from Indian aunties setting her up, to long-term teenage commitment, landing now in the complex New York world of online dating, all the while just trying to find a sexy Alpha entrepreneurial male who has worked on himself as much as she has.  This girl has literally seen it all.
We hope you enjoy listening to her gorgeous melodic voice as much as we did and find some beautiful nuggets of wisdom along the way.  Parvati is the Hindu goddess of love, but here in NYC our goddess of dating is officially Priyanka.