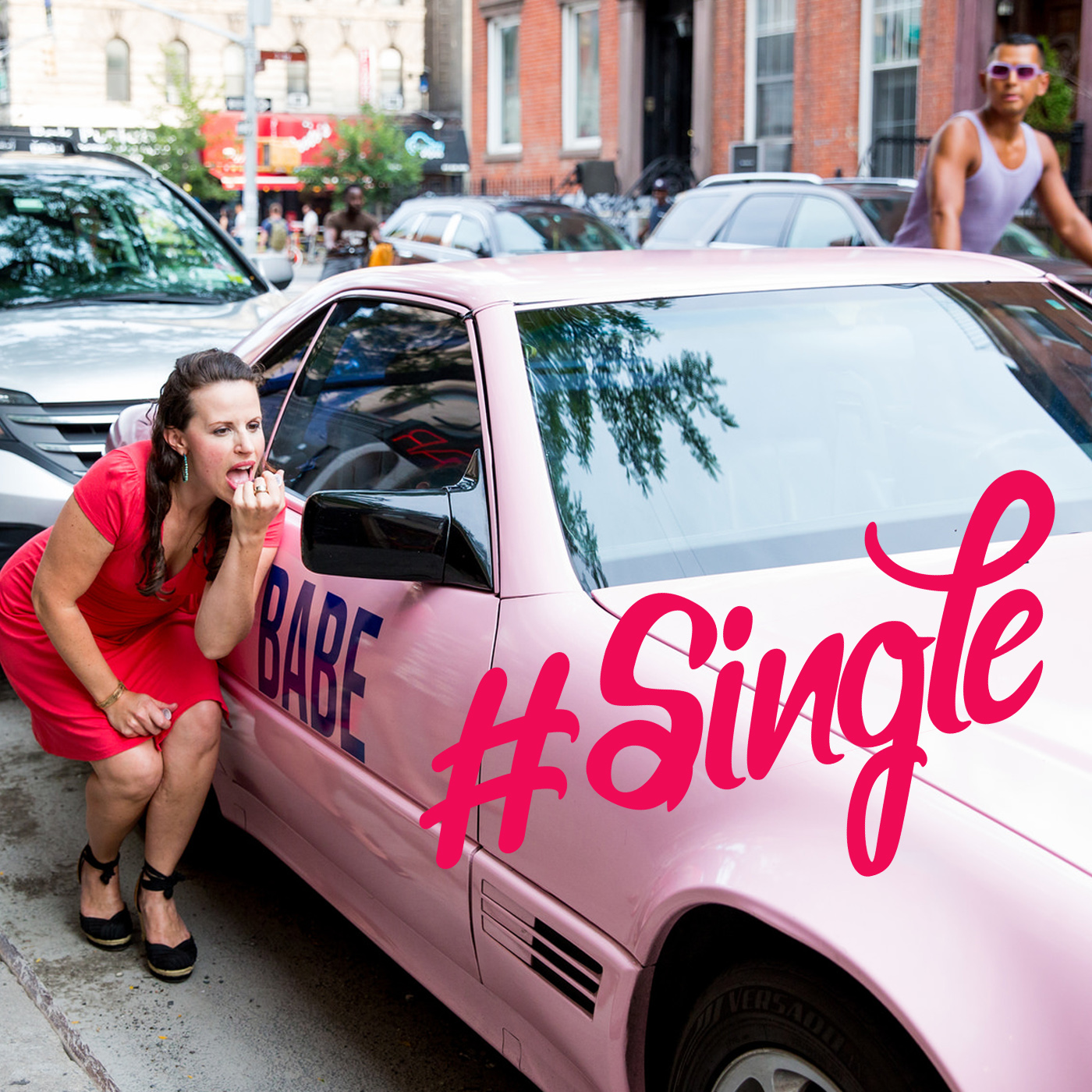 Ever look through the Self Help or Advice section of Barnes & Noble --- err, actually Amazon Books -- well actually actually amazon.com, let's be real here -- and think, "Man!  None of these books apply to me!!"  Well you're finally in luck, because one badass feminist writer wrote a book JUST FOR US!  "Singles: Take Control of Your Own Financial Journey" author Laura M. Oliver joins #single to share her views on the pros and cons of being single financially, what you can do to get your own self economically sound regardless of your past, and answers for us the ultimate money question:  Who really should be paying on dates??
Laura M. Oliver is a deal seeking expert, writer, blogger and public speaker. She founded afrugalchick.com as a way to help people find deals on their everyday expenses during the recession. In the ten years to follow she has spoken at over 2,000 churches, community centers, and private functions about using coupons and saving money. She has been featured on Fox News, MainStreet.com, WSJ.com and in The Virginian-Pilot and The Daily Press. Oliver lives in Chesapeake, VA with her super loving (and annoying) cat, Bella.
BUY LAURA'S BOOK here!
Learn more about Laura here!