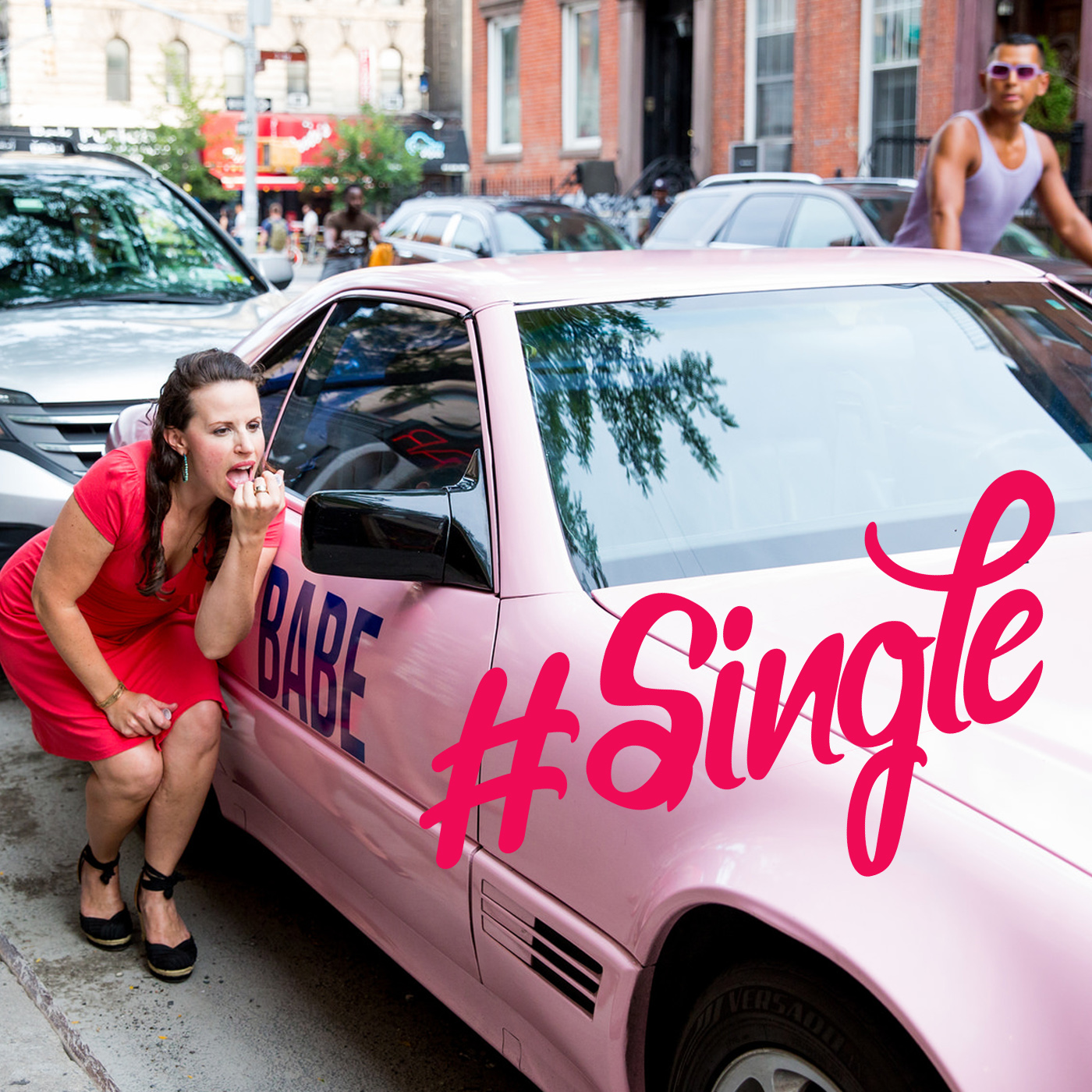 HAPPY NEW DECADE, singles!!  We too are excited to shake things up a bit!!  You may have noticed that last month we introduced a new kind of episode with an interview with Laura about her book.  This year we're excited to bring you more one-on-one interviews with singles, in addition to providing really cool content with an expert on any topic surrounding or involving single people.  Yay!  We're calling these - wait for it - our Guest Expert episodes, and we're hoping to have one per month going forward.  (Side note:  if you have anyone you know should be on our radar, please tell us!  We're game for for coaches, authors, creators, you name it.)
This month's Guest Expert is Grace Lee, a dating coach and online dating specialist in NYC and founder of A Good First Date, a company that provides dating coaches and specialists to help give you a new approach to dating.  What do Grace and I cover in her interview?  More like, what don't we cover! From the basics of what a first date should look like (it's not what you think), focusing and appreciating your freedom as a single person, dating vs. hunting and more, Grace shares with us her perspective as a single person herself who is experiencing the dating environment first hand.  And one thing she's really insistent on is removing the blame from other people, taking stock of maybe some bad habits you've acquired and really taking a close look at how things are working for you.  And if they aren't, holding yourself accountable and changing the pattern.
We know you'll love this episode with tons of nuggets of great advice, encouragement, and tips to get you excited about dating in 2020 and beyond! 
To learn more about Grace, go here.To learn more about A Good First Date and possibly coach with Grace, visit this link.