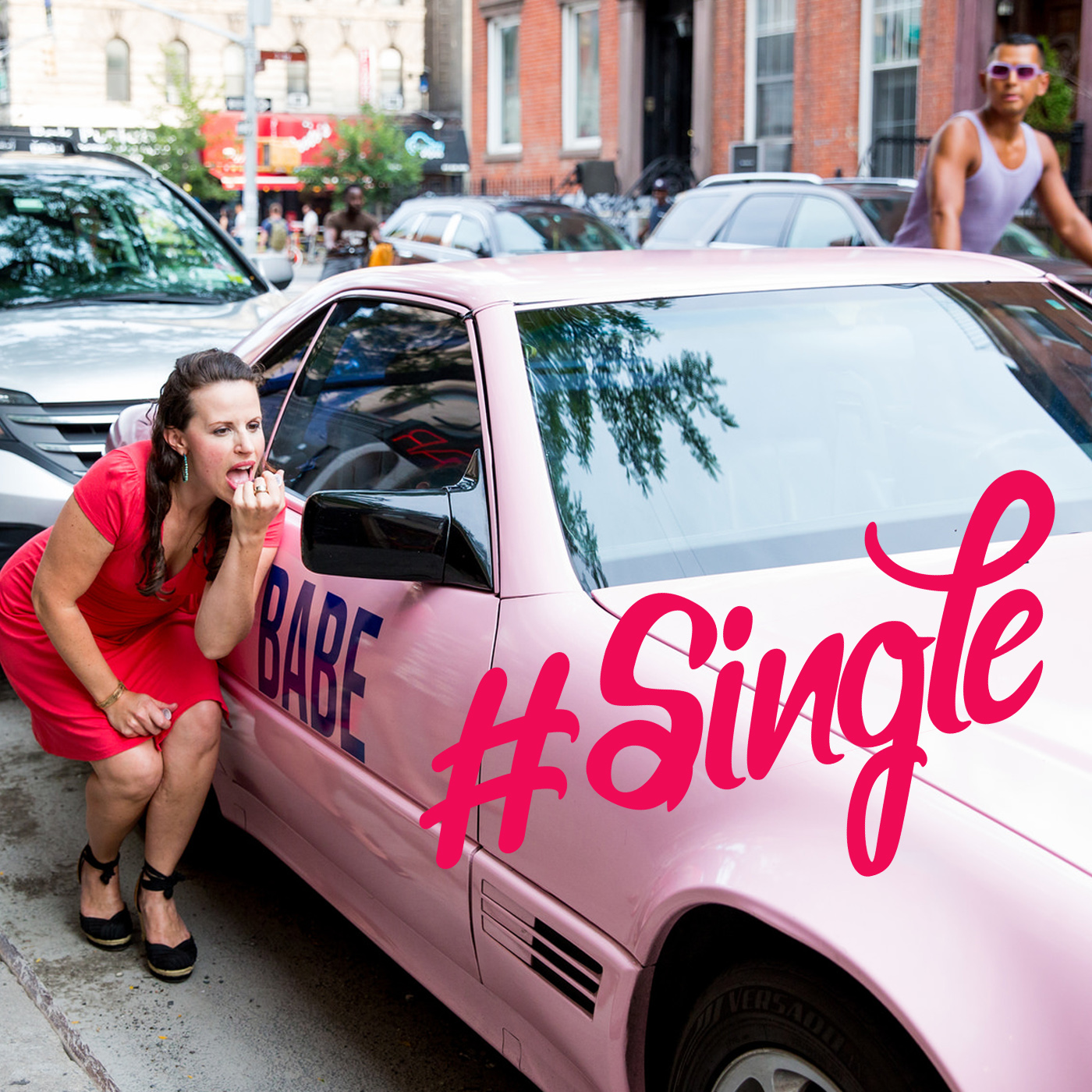 Happy Tuesday, singles!  We have an incredible guest expert episode for your February blahs.  Whether Valentine's Day has found you getting your groove on or Netflix-and-chillin' solo, renowned clinical psychologist Dr. Alexandra Solomon is here to share her uplifting and profound wisdom on reclaiming your sexuality as a thing of value and cultivating it in a way that feels authentic and aligned to you.
We are honored to have Dr. Solomon join us to talk about her new book Taking Sexy Back (a companion book to her acclaimed Loving Bravely: Twenty Lessons of Self-Discovery to Help You Get the Love You Want) which sets out to dismantle the often conflicting, shame-inducing, and disempowering messages about sex instilled in us from birth in a patriarchal system.  Instead, Dr. Solomon encourages us to connect with our true sexual selves by taking "sexy" as an adjective and turning it into a noun, something you own that is yours.
From incomplete sex educations, why women fake orgasms, sexual shame for men, and non-relationship hookup sex, we cover a ton of ground to investigate how the broken parts of our culture prove a disservice to the beauty that is your gorgeous, sexual self.  Get ready for a deep dive look into your sexual story.  
Alexandra H. Solomon, PhD, is on faculty in the Weinberg College of Arts and Sciences, and the School of Education and Social Policy at Northwestern University. She is a licensed clinical psychologist at The Family Institute at Northwestern University, and is on faculty at The Omega Institute. Her first book, Loving Bravely, was featured on The Today Show. She writes articles and chapters for leading academic journals and books in the field of marriage and family. She maintains a psychotherapy practice for individual adults and couples, teaches and trains marriage and family therapy graduate students, and teaches the internationally renowned undergraduate course, "Building Loving and Lasting Relationships: Marriage 101." Solomon is a highly sought-after speaker who works with groups like the United States Military Academy at West Point, Microsoft, and the American Association for Marriage and Family Therapy. She is frequently asked to talk about love, sex, and marriage for media outlets like O, The Oprah Magazine; The Atlantic; Vogue; NPR; and Scientific American. She is an international speaker and teacher whose work has been featured on five continents. She lives in the Greater Chicago Area.
Buy Dr. Solomon's phenomenal book here!