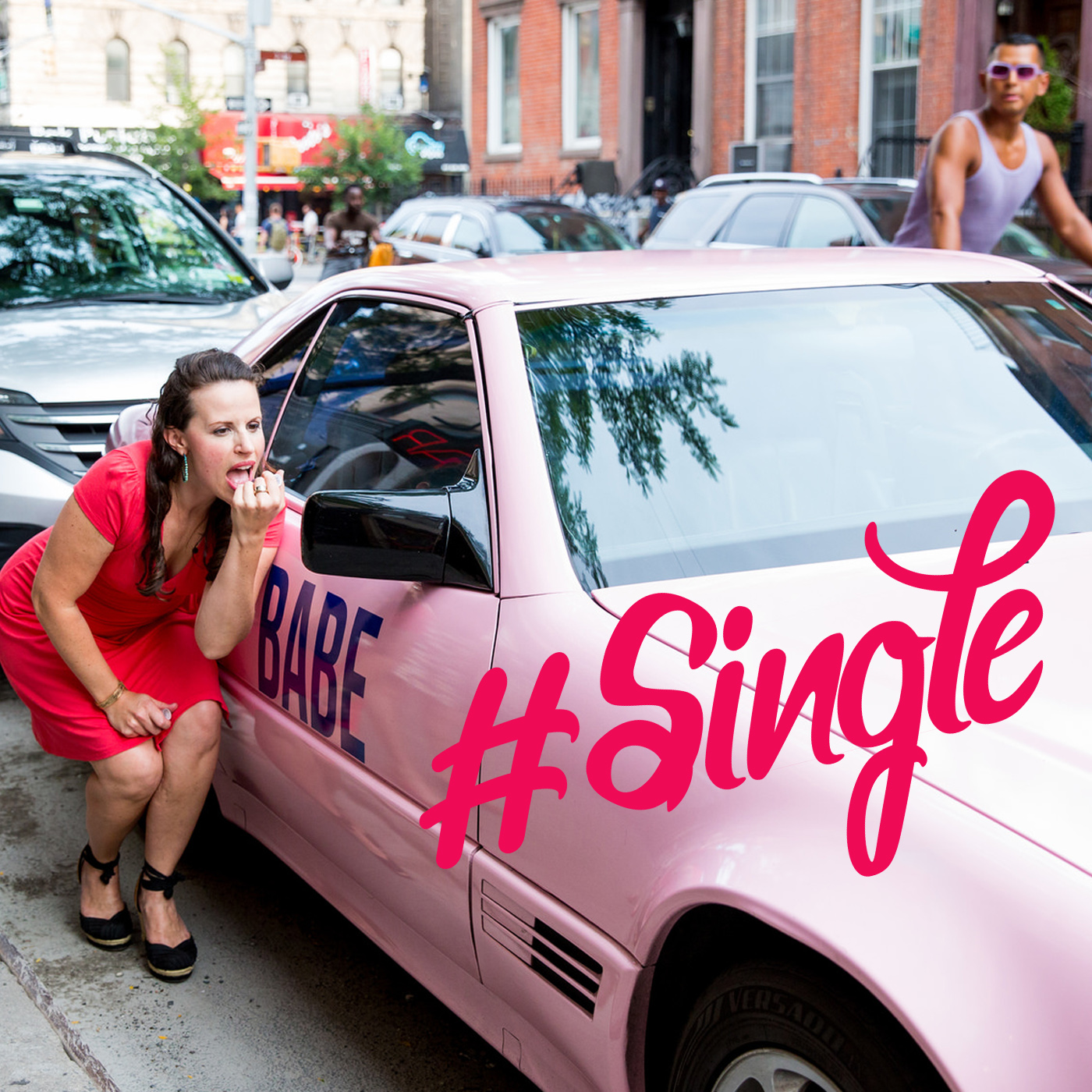 Happy quarantine everyone!  The last week has been a doozy for all of us as we find our lives suddenly interrupted and altered, our schedules disrupted, our norms dismantled, and our social lives distanced.  After thinking it through, I decided I wanted to keep the podcast going as best I could.  So with the help of Gotham Podcast Studio, we recorded this episode virtually, with all three of us - me, my guest, and our tech - in our respective homes.  Technology is awesome :)!  Please forgive any difference in sound quality you might hear.
A lot of single people (myself included) are unsure of how to proceed in the dating world and LUCKY FOR ME I found the only relationship coach in the world who just also happens to be a behavioral scientist that specializes in infectious diseases whaaaaaaat!!  My guest Clarissa Silva has been featured as a guest expert on media platforms around the globe, and in this episode we chat about the pandemic impact on human behavior as a whole in terms of risk behavior, non-compliance, and the way humans have historically prioritized love over safety.  Listen in if you wanna hear Clarissa's predictions on what the immediate and long-term future will look like for dating... let's just sum it up with two little words:  VIDEO GHOSTING.  #yikes
This episode takes a hard look at the potential ways our society can and will need to change around mental health and companionship in the immediate future, so it's not for the faint of heart or for those of you who are still stuck in our good ol' friend Denial.  But if you wanna hear a scientist's take on the mechanics of dating in the time of pandemic, I hope you'll enjoy this incredible episode.  I certainly learned a lot.
Hit us up in the comments with any questions you have for Clarissa!  If you're interested in learning more about her Happiness Hypothesis dating program, click here.