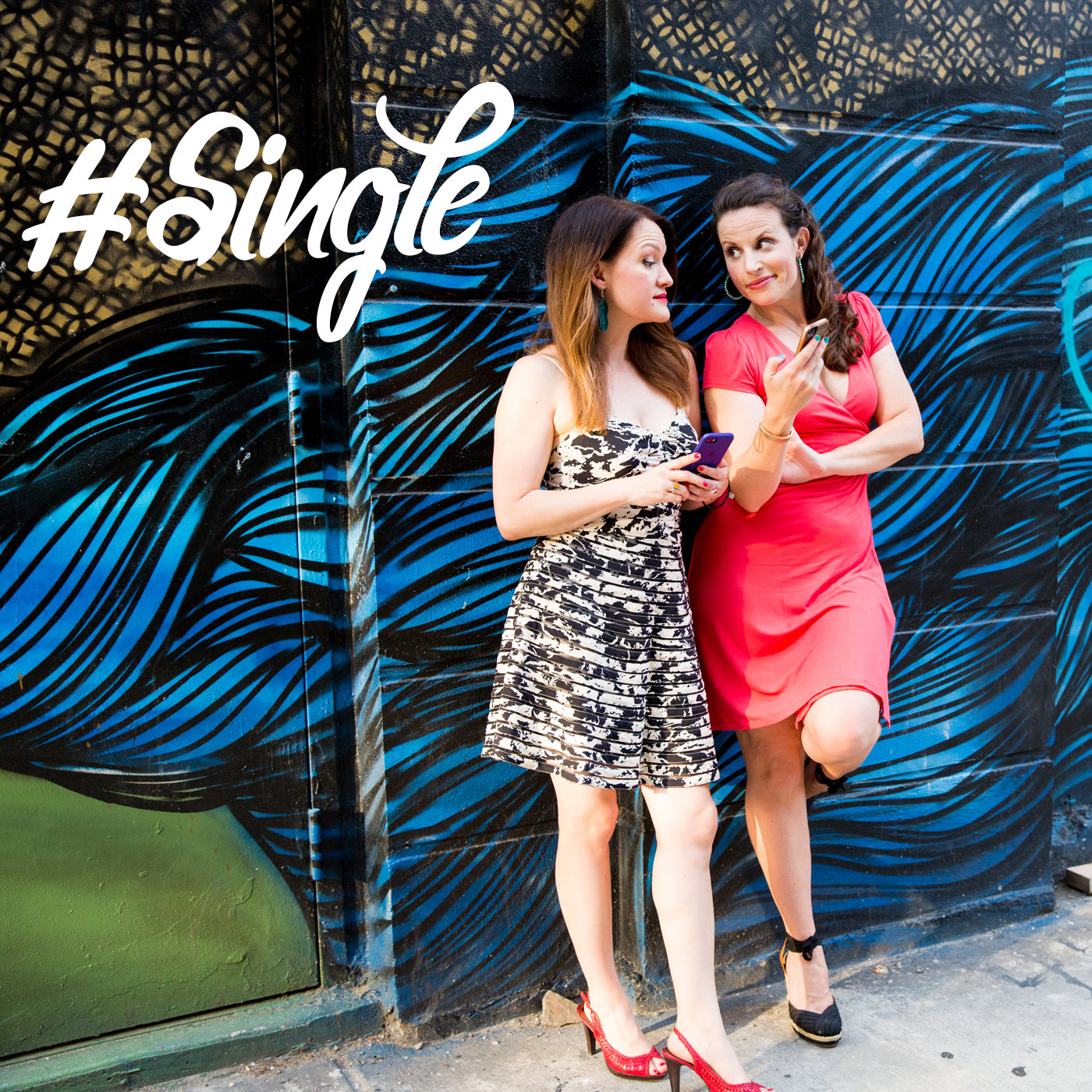 Toxic Masculinity.  That's a phrase that's been almost everywhere recently, dontcha think?  The airing of the controversial Gillette commercial last month challenged men's and boys' behavior in our society by asking viewers to think a bit harder about the tagline "the best a man can get."
But what the hell IS "masculinity" actually, especially as it relates to dating?  What is it that attracts (or repels) women (and men) to men?  On today's queer episode Jeanette interviews Shoshanna, who is attracted to both men and women, about what she looks for in both genders.  If you're curious to know each of them acts/ reacts differently in our online dating culture, you'll enjoy hearing Shoshanna's perspective on dating both.  As we get clearer on defining masculine behavior, we also weigh in with Ari, a gay man and self-ascribed member of the "Gaytriarchy", to talk about his struggles with men in the app and social media climate.  
If you curious about what how the idea of masculinity contributes to our laws of attraction, listen in to this super interesting exploration.  Enjoy!