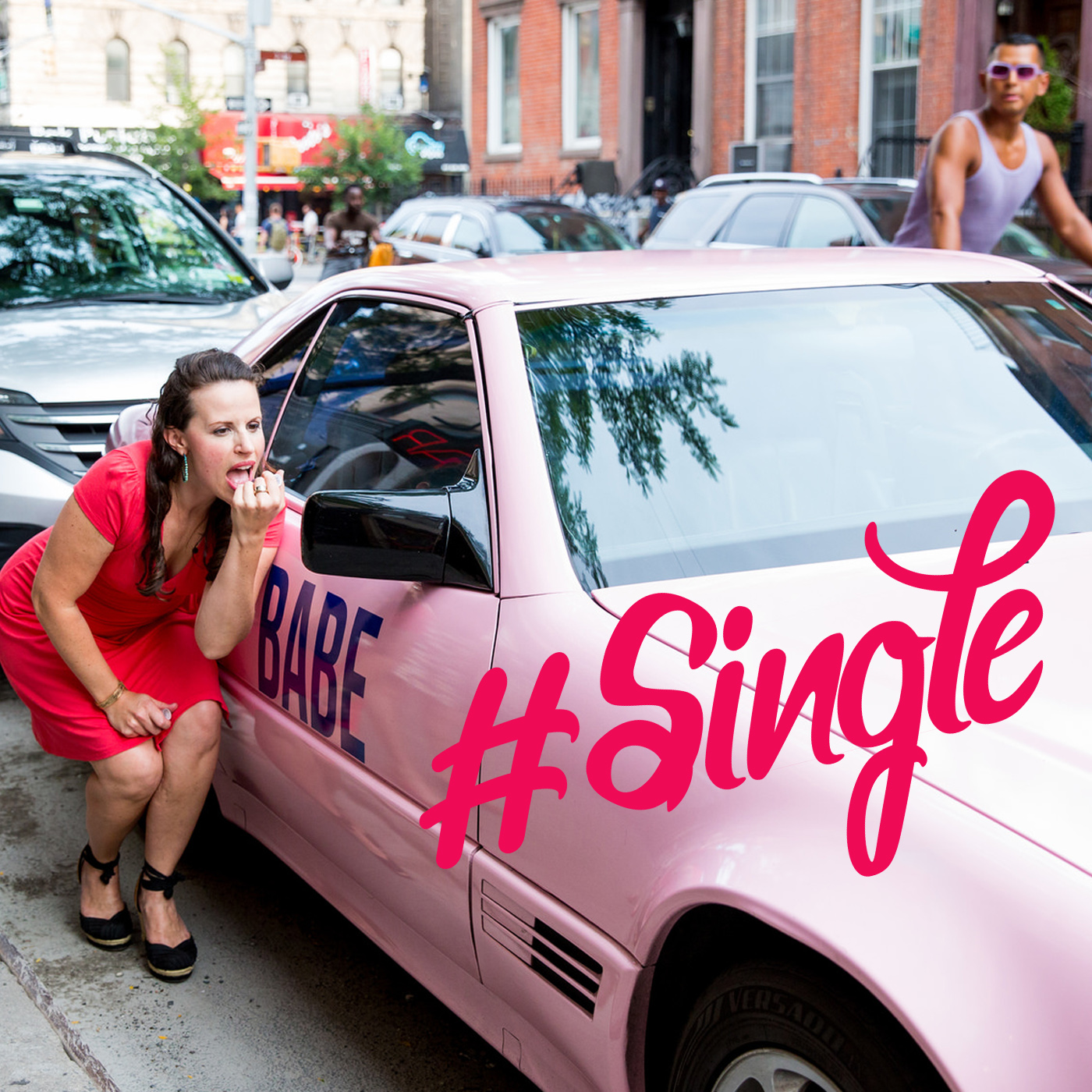 Are you ready to have the talk with someone you are dating? Do you miss meeting people in real life or are you more comfortable chatting online until you eventually meet in a bar?
On today's episode, Traci talks to Jessica about how to bring up the topic of moving from casually dating to being in a relationship, how approaching people IRL is nerve wracking for both people (but oh how we miss it!), and how people rarely allow themselves vulnerable. Traci learns what a Claddagh ring is and how to properly wear it- don't get it wrong, folks!
Also, find out what our VoP, David, has in common with our host, that we may have discovered a new tag line for dating, and so much more on this episode of #single.